01
OUR HISTORY
How Parkes Performance came to be...
Parkes Performance was born out of a passion for supercars and giving top notch service.
30 Years Experience
With over 2 decades experience with supercars and close to 3 decades in the motor trade working on brands such as Rover, BMW, Peugeot, Ferrari and Maserati at the main franchise dealers and Lamborghini, Porsche, Aston Martin and Bentley at an independent supercar specialist dealer, Parkes Performance is well placed to look after your pride and joy.
A FRESH APPROACH
Parkes Performance started in 2017 and has grown and diversified since. We not only service and repair a broad selection of supercars and prestige cars, but also have an engineering division to the business that engineer's solutions and components to rectify certain issues.
Please note that we are an independent specialist and are in no way affiliated with any manufacturers referenced on this site.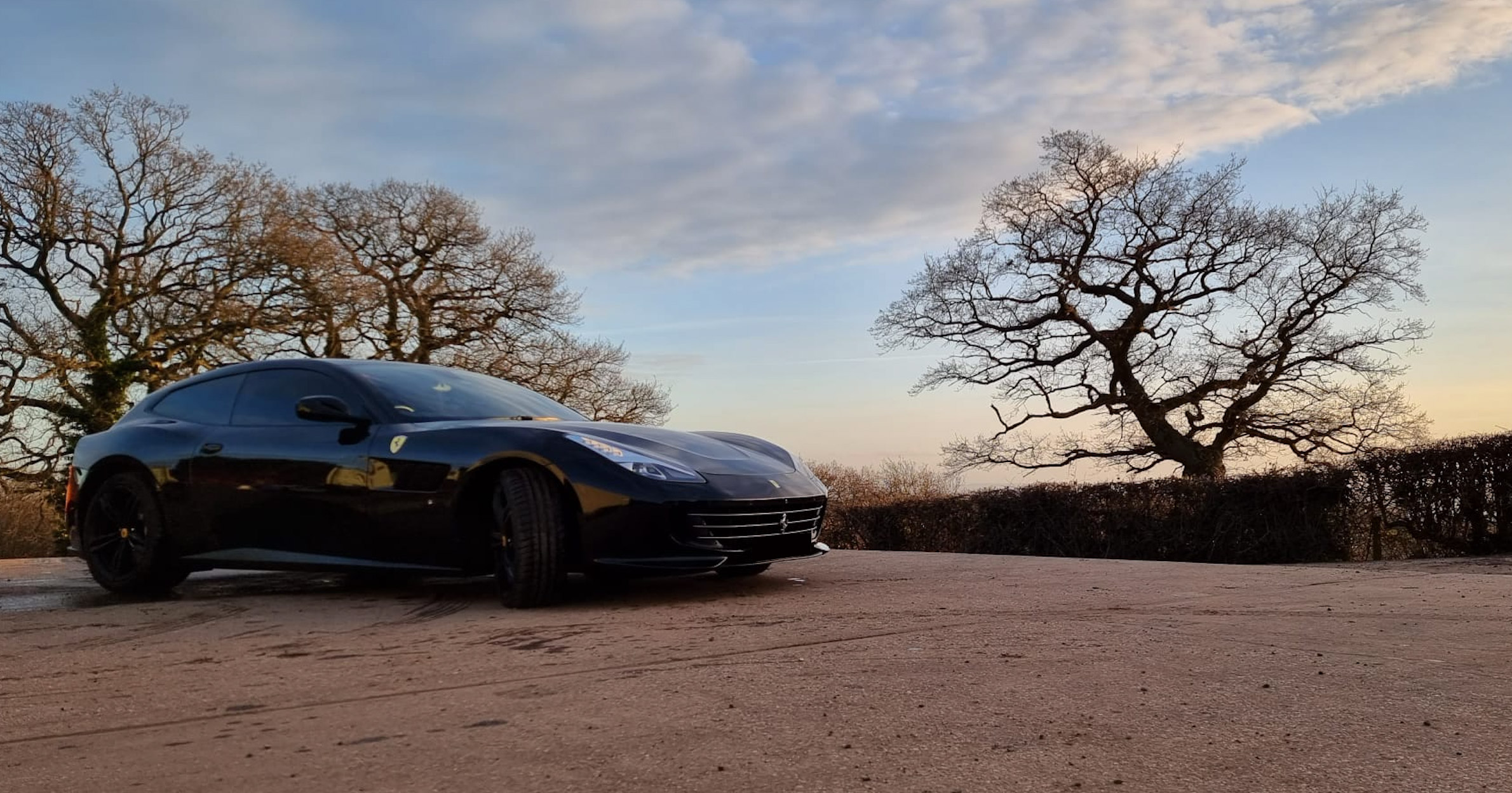 We aim to please and our reviews below (and on Google) speak for themselves
We adapt to the latest demands in the industry, investing in new software and developing components to solve common issues.
We're highly skilled and experienced with performance and prestige cars, yet also approachable. We undertake everything from a simple service or check-up right up to full rebuilds.
Martin has worked on and serviced my cars now for over 10 years, he has serviced both of my Ferrari's (308 GTS and 348 TB) as well as rebuilding the engine in my RS6 and also assisting in the nut and bolt restoration of my Lotus Elan , I simply wouldn't trust anyone else to work on my cars . Whether it be mechanical or electrical his expertise and knowledge is second to none and above all he is a very honest genuine bloke who doesn't rip his customers off like many of the main dealerships do when it comes to servicing your sports car.
I was struggling to find a good mechanic to fix the many problems my car had when Martin at Parkes Performance was recommended to me.
From the initial assessment of my car, I was relieved to finally find an honest and reliable mechanic who really knows what he's doing and I'm pleased to say, he managed to resolve all the issues that others couldn't.
I won't take my sports car anywhere else now. I'd recommend him 100%.
Martin is a trustworthy professional mechanic and what he doesn't know about cars isn't worth knowing!
No job is too big or too small, which is a refreshing approach, especially as I like everything to be just right.
Parkes Performance is always my go to specialist to work on my supercars and I've been sending my cars to Martin for the past 10 years.
I wouldn't trust anyone else with my cars.
Parkes Performance look after my eclectic mix of cars ranging from a classic Mini which has had a full gearbox rebuild to my Porsche 911 Turbo that has had some serious performance upgrades.
It's great to have a specialist to work on cars which need main dealer knowledge and equipment but at an hourly rate which is more reasonable. Our family Golf R32 and Land Rover Discovery are also in safe hands with Parkes Performance, it's so nice to have one specialist handle all our vehicles.