If you're reading this, then you may be aware the PTU in the FF and the Lusso GTC4 is prone to failure, which manifests itself in the form of losing hydraulic oil inside the gearbox – resulting in a mixture of the oils, and loss of hydraulic fluid levels. This is rapidly followed by a '4WD Failure and Manettino stuck in wet mode', with an inherent loss of hydraulic power to the gearbox selectors inside the PTU. Our solution is a joint venture between Simon of SSautotech and Parkes Performance.
Our repair solution was born from one of my customer's request to try to repair his PTU, as opposed to Ferrari's only option of fitting a new one at huge cost. Between Simon and ourselves, we spotted the weaknesses and failure points inside the box.
Over the last 3 years we have spent a vast amount of time, effort and finance researching and modifying the PTU internals to find a firm solution to its weakness.In order to disassemble, repair and rebuild the PTUs to our high standards we have custom-made tooling and test equipment including…
A hydraulic test jig for testing the fork assembly out of the PTU so that we are confident all of our assemblies are leak tight before they are assembled into a customer's unit.

A test-bed so that we can fully bleed the unit out of the car and run it through a drive cycle, changing gear multiple times to ensure our rebuilds are ready to be installed.
We have thoroughly investigated the root cause of the problem, and have found several flaws in the design of the mechanical parts making up the hydraulic fork assemblies.
These assemblies have been re-engineered to eliminate the weak areas and give as maximum strength to them as we saw possible.
Parts are not available 'off the shelf'. Even if they were, we would not be happy to fit these as they would be like for like – only giving the PTU the same service life.
Our aim was to find a long-term solution to this problem and not just a temporary fix that would certainly fail again, this is why we chose to remanufaucture the entire assembly instead of replacing seals.
Our CNC machined selector fork assemblies have been re-engineered from far stronger billet materials, to exacting blueprint tolerances, and offer far greater mechanical strength over the standard forks.
The forks are hard anodised for longevity and sealing wear surfaces. The steel shafts are machined to exacting tolerances, and PVD hard coated Graphit (DLC coating), which offers approximately 30% greater wear and anti-friction properties over the standard parts.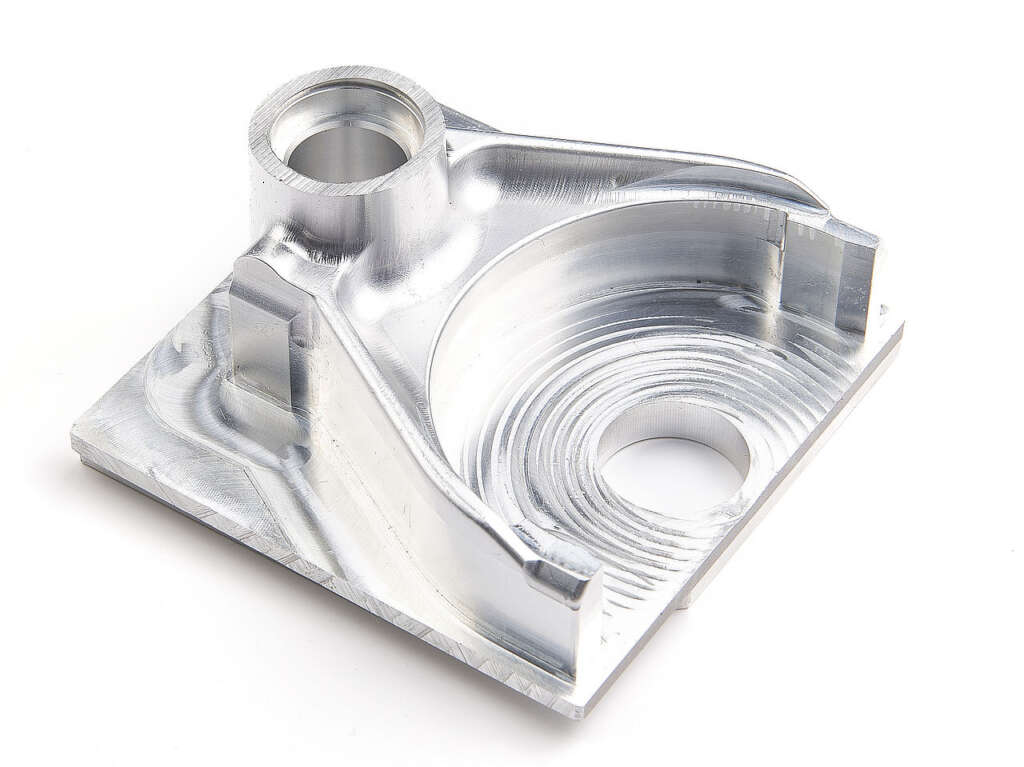 Aerospace grade forged billets of high strength aluminium is used in the Fork redesign. A stronger modified version of chromoly billet steel, (as used in billet race crankshafts, input shafts etc), was selected for the hydraulic shafts; and, Aircraft grade Nickel Bronze, (as used for landing gear bearings), was selected for the modified seal housings.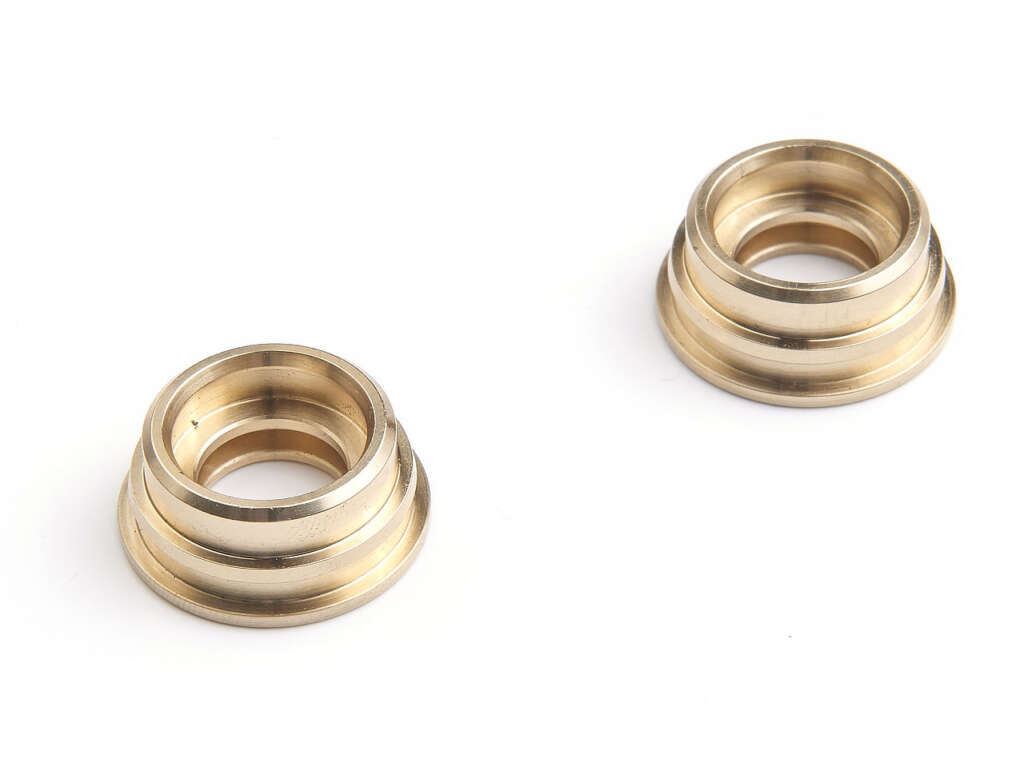 Our rebuilds come with a 12 month unlimited mileage warranty as standard. If you require a PTU rebuild, please call or email to book a repair. Repair times will take between 3 to 5 days to complete, after which you will have a far improved PTU installed.
A drive in drive out rebuild includes the following:
Removal of PTU
Rebuild PTU with complete new hydraulic fork assemblies with modified seals
Upgraded O-Rings and gaskets
Bleed and refit the PTU
New Gear Oil 3.5 Litres
New Hydraulic Oil 1 Litre
A full drive in drive out PTU rebuild costs from £8000+VAT inclusive of parts, labour and fluids
We also offer our rebuild service to the trade with 2 options available on request, you will need to remove and refit the PTU, you need diagnostics capable of performing PTU error code reading and also hydraulic valve body bleeding.
Get in Touch…